Custom Mouthguards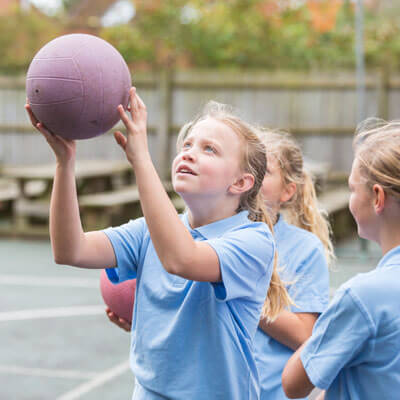 Some of the most common dental emergencies that we see at Happy Smile Dental are related to accidents such as athletic injuries. Whether you're active in school sports or play recreationally on an infrequent basis, one of the most important pieces of protective equipment that you wear is a dentist-made mouthguard.
While over the counter mouthguards are easy to come by, they're often bulky and loose-fitting. If trauma occurs, stock guards tend to fall out of the mouth easily or pose a choking hazard. Plus, they are difficult to talk or drink with, so most athletes take them out.
Electing to have an expertly-made mouthguard can provide you with better protection. Not only will it fit securely throughout your activity, it's also more comfortable to wear. Professionally fitted athletic guards reduce your risk of:
Chipped, broken or knocked out teeth
Busted lips
Concussions
Facial or jaw fractures
What's Involved?
When you schedule your visit to have an athletic mouthguard made, all we'll need to do is take an impression of your teeth. We'll craft the appliance to the thickness required for your particular type of sporting activity. You can even select a colour to match your jersey!
About a week later, your athletic mouthguard will be ready to pick up. We'll make sure it fits correctly, show you how to store it and keep it clean, and answer any questions you may have.
Reduce Your Risk of Dental Emergencies
Your mouth is one of the first places to get hurt during athletic activities. Electing to wear a custom mouthguard is a smart way to protect your teeth.
Adults can wear their sports mouthguard season after season. Growing children with ever-changing smiles will generally require having a new one fabricated each year to allow room for teeth to come in properly.
Get Yours Today
Contact Happy Smile Dental now to request an appointment.
CONTACT US
* Any surgical or invasive procedure carries risks. Before proceeding, you should seek a second opinion from an appropriately qualified health practitioner.

Custom Mouthguards Scoresby, Knoxfield, Wantirna South VIC | (03) 9759 9066