Experience Happy Smile Dental's Gentle Approach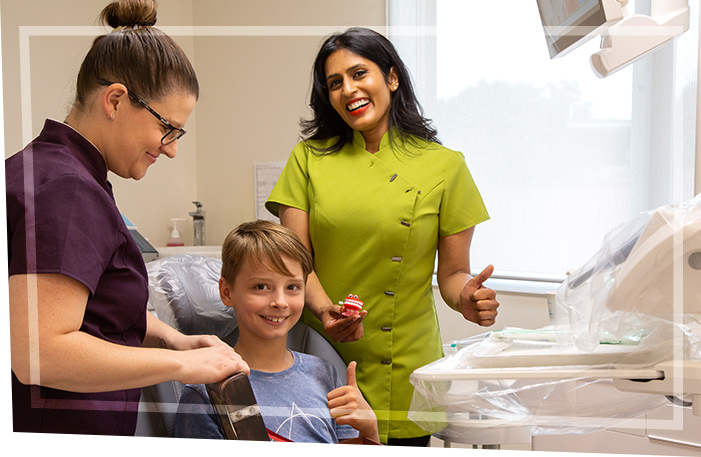 Our Friendly Scoresby Dentists Provide Modern Care
Welcome to Happy Smile Dental! Established in 2005, we are located in the heart of Knox and based in Scoresby. Our friendly, highly qualified and compassionate team provides a comprehensive range of preventative, restorative, cosmetic and implant dental services to the entire community.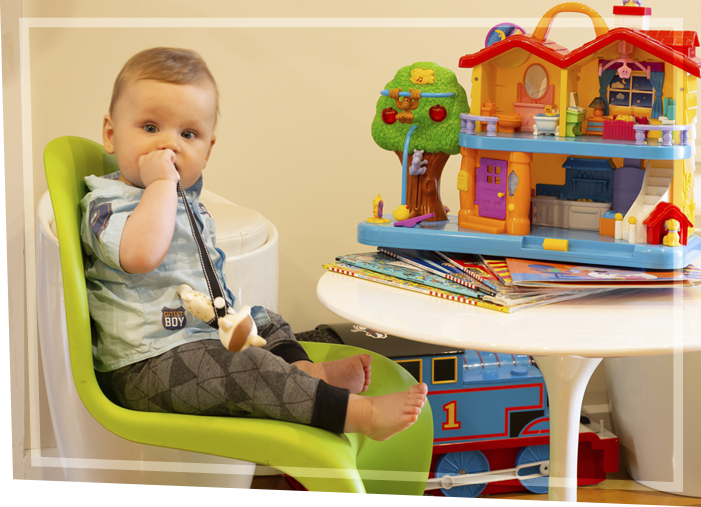 Everyone Is Welcome Here
People travel from all over Victoria and the surrounding states to receive care from Scoresby Dentist Dr Krishanti Mahadevan and her caring team. All cultures and backgrounds are warmly welcomed at our practice. We cater for patients of all ages, from young children to seniors.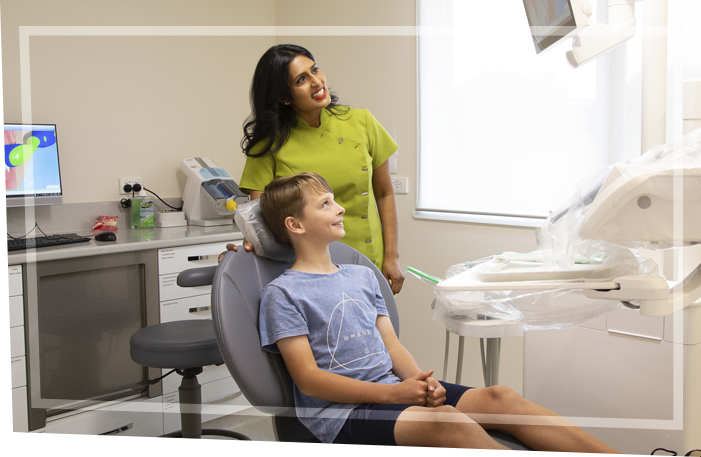 Your individual needs guide our treatment and your best interest is our utmost priority.
Our inviting atmosphere at Happy Smile Dental makes our patients feel right at home. When you arrive you are invited to relax in our comfortable dental chairs, watch a soothing or entertaining video, and listen to music before and during treatment.
We carefully consider additional comforts that will make you look forward to your dental visit!